A community library without borders
Checkout our Events page for the latest updates…
Where equality reigns
This student-led organization believes it is of the utmost importance to ensure universal access to books without limitation based on ideology or political leaning. Students are the next generation, and we are committed to preparing them for anything this world throws at them.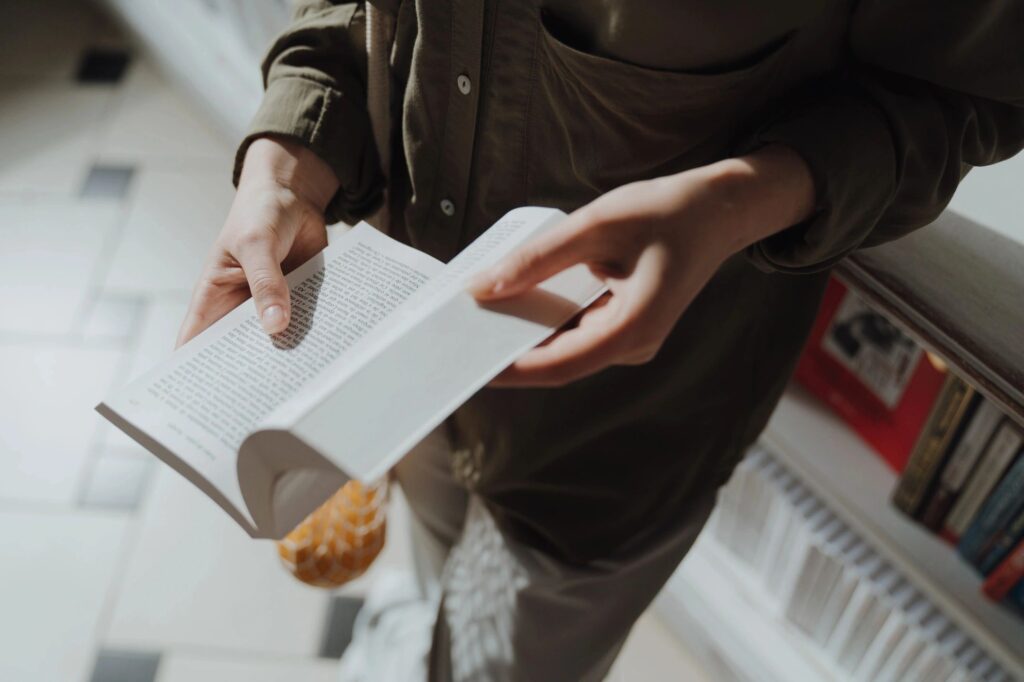 Leadership
Leading a movement to counter the regressive trend towards censorship in public schools
Equality
Ensuring universal access to books regardless of means.
Diversity
Ensuring diverse perspectives are represented in the literature to which public school students are exposed.
"We are of opinion that instead of letting books grow moldy behind an iron grating, far from the vulgar gaze, it is better to let them wear out by being read."

– Jules Verne (French novelist, poet, and playwright)
Volunteer Today
We're always looking for the community's support to help push our campaign further than we could ever imagine. Does that sound like you? Volunteer today and be a part of change.
Join our Cause
Join our team of like-minded everyday people who simply want a better world to live in. Where every voice is heard, every hand is held, and every soul is equal. You're invited to join our cause.