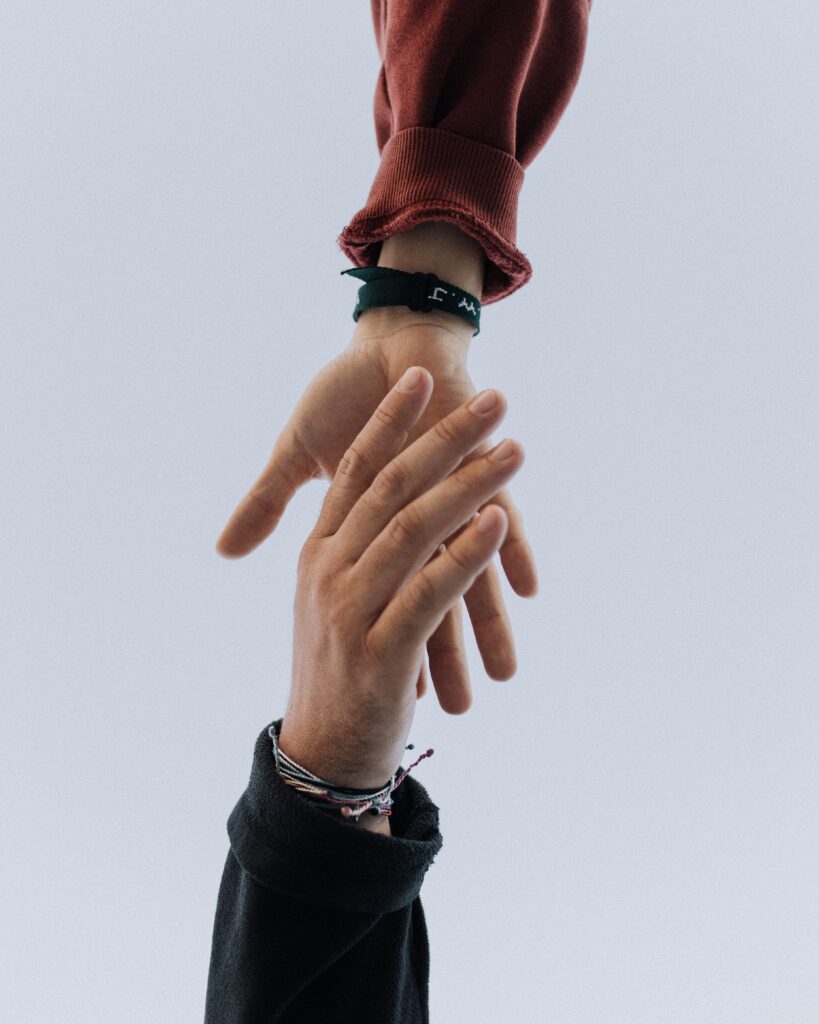 Join Us
How You Can Help
Attend book distributions
We will be holding book distributions where anyone can come and receive a free banned book in an effort to provide access to these books to all. Dates and locations will be posted on this website!
There are many ways to raise awareness including posting on social media, contacting your school or librarian, or even speaking to your friends about the issue. However you choose to raise awareness, know that the first step to solving a problem is to tell others about it.
If your really want to make a difference, contact us using the form below and join our movement to ensure equal access to books for everyone.
Questions?
Send us a message and we'll get back to you as soon as possible!